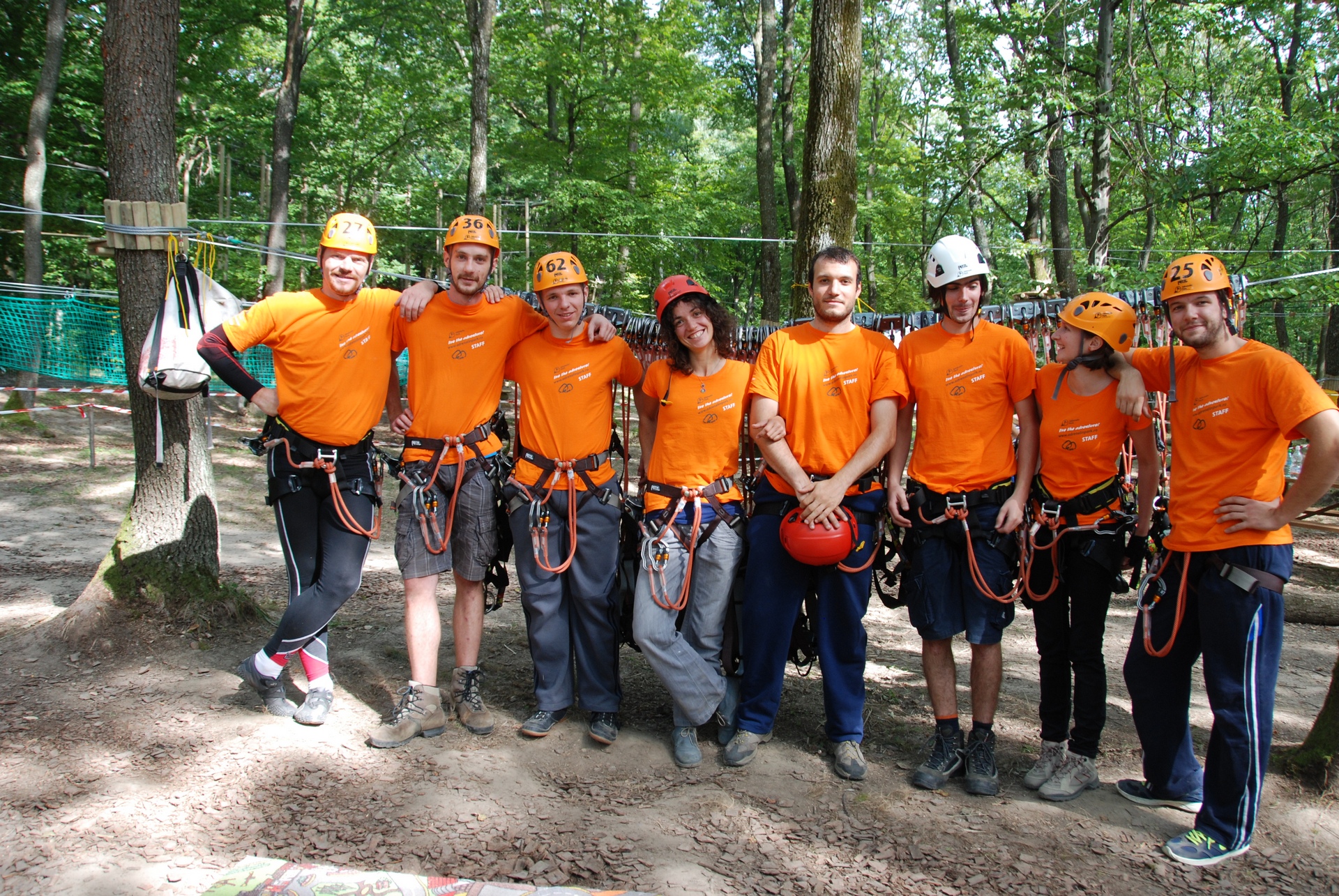 WE ARE HIRING! For the upcoming 2018 ADVENTURE SEASON, we are looking for enthusiastic and skilled OUTDOOR GROUND STAFF.
Contract duration: 1.03.2018 – 31.10.2018
Type of job: full time or part-time
The Role
to ensure the safety and well-being of all of the park's guests across all facilities: adventure courses, terrace, outdoor games and activities.
to provide assistance and guidance where needed
to ensure that each guest has an enjoyable and memorable experience.